South Dakota snowfall map
The Spring storm now bringing some
much-needed moisture
to South Dakota is about a week before
last year's
.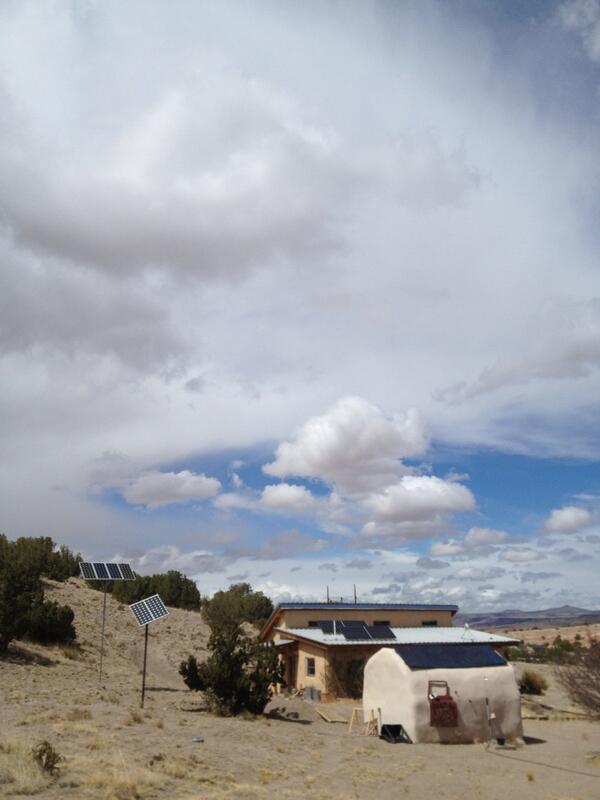 Remember, too, that these utilities are not Google or Facebook. They are not accustomed to a state of constant market turmoil and reinvention. This is a venerable old boys network, working very comfortably within a business model that has been around, virtually unchanged, for a century.--David Roberts at Grist
In 2010
, some of the state's
American Indian nations
were left without
power
for many weeks because
utility
companies have succumbed to the moral hazards
of disaster
declarations
that pay them to replace ice-downed power
transmission lines
year after year
.
Now,
it's happening again
but this time
white people
are being put upon.
The Sicangu-Lakota Oyate sits above a
geothermal
gold mine
.
More on thermoelectrics
here
,
here
, and
here
.