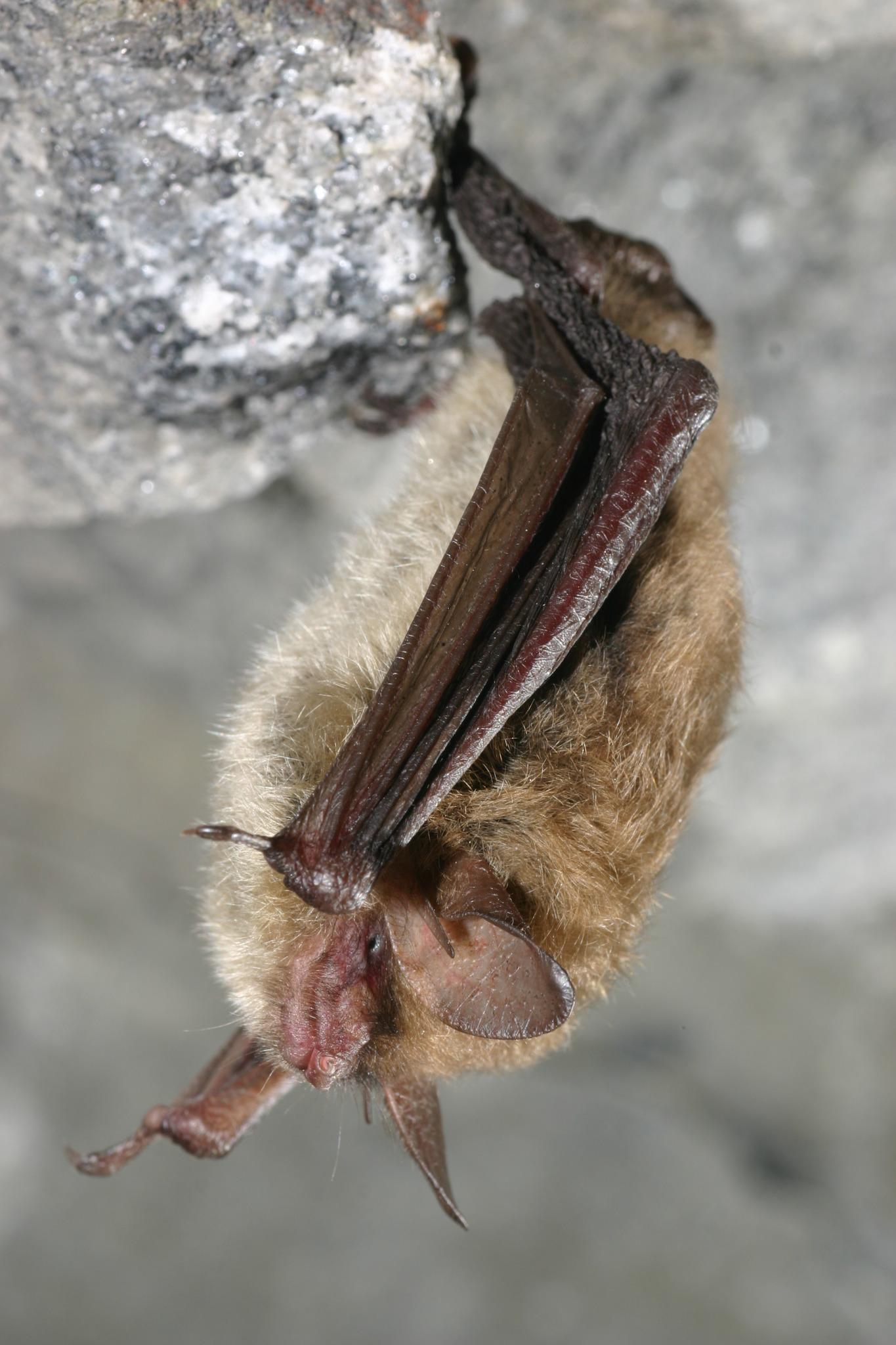 In response to the rapid and severe decline of the northern long-eared bat – a species important for crop pest control – the U.S. Fish and Wildlife Service is proposing a special rule under the Endangered Species Act (ESA) that would provide the maximum benefit to the species while limiting the regulatory burden on the public. If finalized, the rule, under section 4(d) of the ESA, would apply only in the event the Service lists the bat as "threatened." The Service's proposal will appear in the Federal Register Jan. 16, 2015, opening a 60-day public comment period. "White-nose syndrome is having a devastating effect on the nation's bat populations, which play a vital role in sustaining a healthy environment and save billions of dollars by controlling forest and agricultural pests," said Service Midwest Regional Director Tom Melius. "Although a final listing decision has not yet been made, we believe we can best serve the American people by proposing and seeking comment on a potential 4(d) rule now, so if we determine listing as threatened with a 4(d) rule is appropriate, the rule can be implemented immediately." [press release]
In some caves in the Northeast, northern long-eared bat populations have declined by up to 99%.
GOP donors being subsidized by the federal government to log in the Black Hills are putting pressure on the state's congressional delegation to resist
habitat protection for the black-backed woodpecker
, too.
Watersheds are recovering
due to the efforts of the mountain pine beetle to reduce ponderosa pine infestation even as state agencies quietly remediate human-caused contamination in the
Waters of the US
.
#sdsen Thune: fuck the northern long-eared bat http://t.co/lUQLaDGs59 http://t.co/KTk4rs10OU … #blackhills http://t.co/4XHfoAZRBL … #SDLeg
— interested party (@larry_kurtz) January 15, 2015