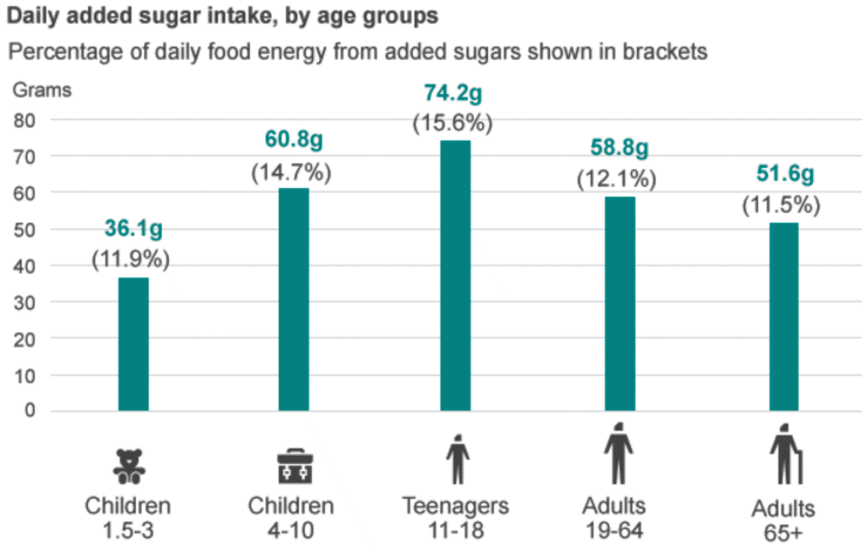 New analysis has revealed that consumption of sugary drinks results in some 184,000 deaths worldwide each year.
How Coca Cola, Archer Daniels Midland, and News Corpse have fattened themselves and us on sugar water is patently offensive and criminal. Drilling for the petroleum to make containers that end up in landfills is malicious and hateful especially when
exposure to plastic can cause hormone changes
that can lead to gender dysphoria.
A new study published in Social Science & Medicine suggests that taxation that depends on the number of calories or amount of sugar per liter may be the best approach and could even encourage manufacturers to produce and promote healthier alternatives. Last year, Mexico became the first country to implement a nationwide sugar-sweetened drink tax when it introduced a tax of one peso (around $0.07) per liter – about 10 percent of the price. As well as being a possible approach for sugar-sweetened drinks, this dose approach to taxation could also be effective at controlling unhealthy food consumption, and even fuel consumption.
Read it here.
Mexico has slowed its consumption
of beverages with added sugar by taxing the industry.
Treating patients in a surge of obesity, doctors in the United Kingdom are urging lawmakers to pass a 20 percent
tax to pay the medical costs
to the national health care system.
Chicago consumers of soda pop, energy drinks and other sugary beverages would be taxed — at a rate of a penny per ounce — to curb soaring obesity rates, bankroll school physical fitness programs and chip away at the $30 billion pension crisis at the city and public schools, under a plan proposed Wednesday. [Chicago Sun-Times]
Autism is caused by faulty gut/brain connections even in nanny states like South Dakota. Genetically engineered sugar beet seed contributes to the spectrum disorder in kids.
Cannabis is an effective therapy for autism and it
usually only kills by keeping it illegal
.
Advertising is a gateway drug; it should be subject to increased taxation, too.