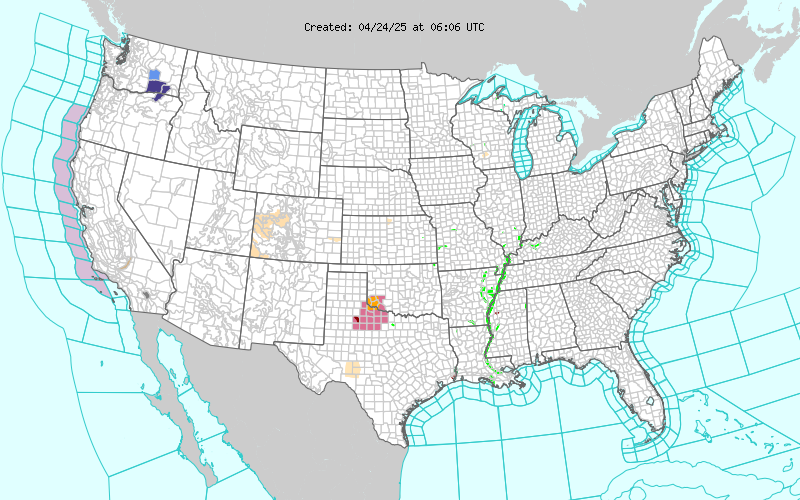 Areas of the proposed
Arkansas
to
Yellowstone
to
Yukon
River
wildlife corridor
within the
Greater Missouri Basin National Wildlife Refuge
are
ripe for fuel treatments
:
NORTHERN MEADE CO PLAINS-PENNINGTON CO PLAINS-PERKINS-RAPID CITY-
SHANNON-SOUTHERN BLACK HILLS-SOUTHERN CAMPBELL-SOUTHERN FOOT HILLS-
SOUTHERN MEADE CO PLAINS-STURGIS/PIEDMONT FOOT HILLS-TODD-TRIPP-
WESTERN CROOK-WESTON-WYOMING BLACK HILLS-ZIEBACH-
354 AM MDT (454 AM CDT) THU MAR 14 2013
THIS HAZARDOUS WEATHER OUTLOOK IS FOR WESTERN SOUTH DAKOTA AND
NORTHEASTERN WYOMING.
.DAY ONE...TODAY AND TONIGHT
WARM TEMPERATURES AND LOW HUMIDITY THIS AFTERNOON WILL PUT THE
GRASSLAND FIRE DANGER INDEX IN THE HIGH TO VERY HIGH CATEGORY.
.DAYS TWO THROUGH SEVEN...FRIDAY THROUGH WEDNESDAY
WARM AND DRY CONDITIONS ARE EXPECTED AGAIN ON FRIDAY...
ALONG WITH GUSTY NORTHWEST WINDS. THE GRASSLAND FIRE
DANGER INDEX WILL BE IN THE VERY HIGH TO EXTREME CATEGORY FRIDAY
AFTERNOON.
Wíhákata Cépapi Wi - Moon of Making Fat.
Allahu akbar
.
Rewild the West.