Kris Roberts with the North Dakota Department of Health says no more than 33 barrels were spilled on Friday in the area southwest of Williston and east of the North Dakota-Montana border. Roberts says the well was surrounded by dikes, but some of the oil escaped from a breach in one dike and got into the floodwaters. [AP, Bozeman Daily Chronicle]
It's no secret that
South Dakota is a chemical toilet
: North Dakota is, too.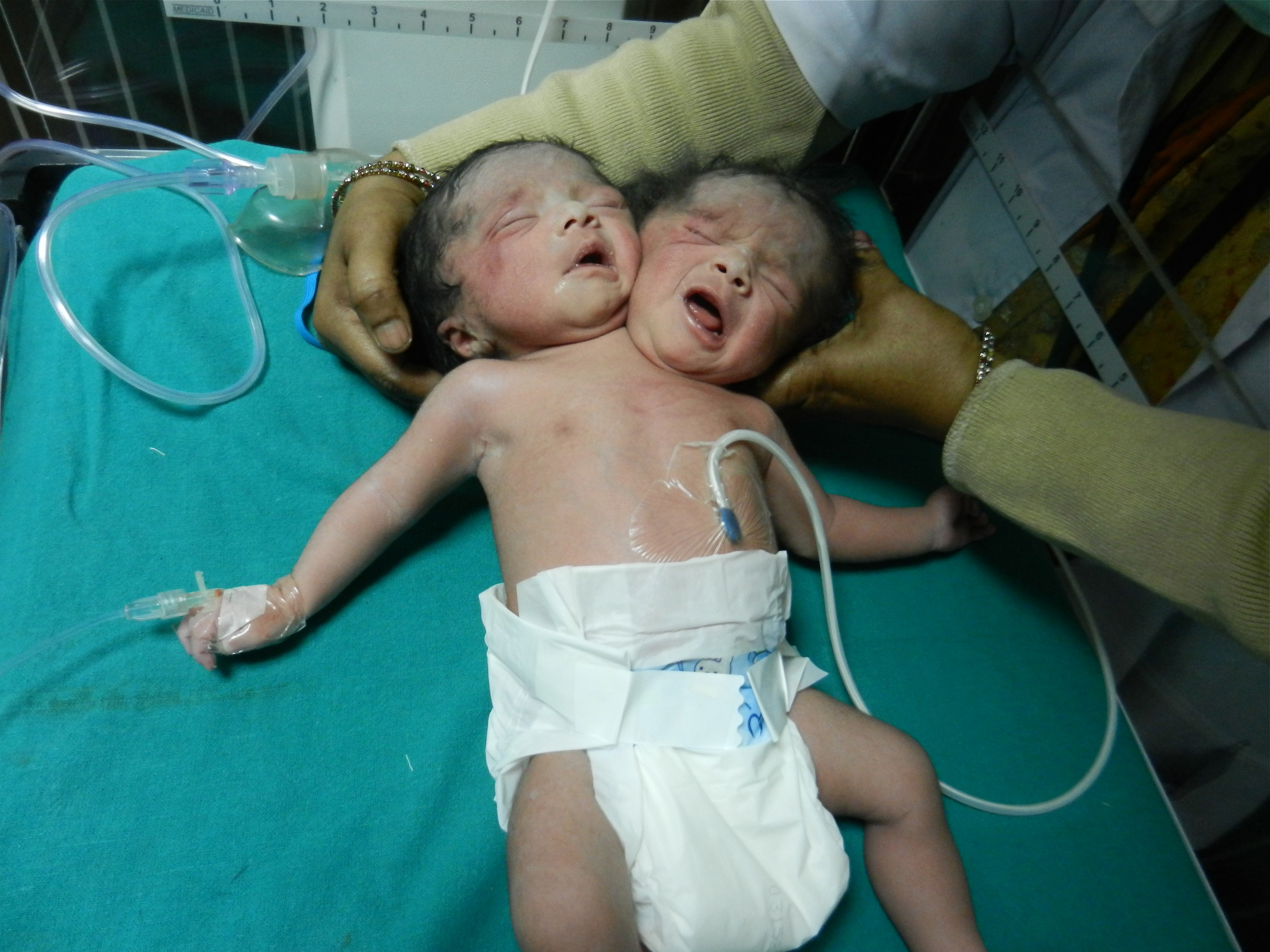 Environmental p
ollutants in the umbilical cord blood
of infants?
How conservative.
Researchers have found, for example, that the surfactant POEA can kill human cells, particularly embryonic, placental and umbilical cord cells. But these risks have been conveniently ignored. There is a safer, saner, more earth-friendly way to feed nations. While Monsanto and US regulators are forcing GM crops on American families, Russian families are showing what can be done with permaculture methods on simple garden plots. Bear in mind that Russia only has 110 days of growing season per year – so in the US, for example, gardeners' output could be substantially greater. Today, however, the area taken up by lawns in the US is two times greater than that of Russia's gardens – and it produces nothing but a multi-billion-dollar lawn care industry. In the US, only about 0.6 percent of the total agricultural area is devoted to organic farming. This area needs to be vastly expanded if we are to avoid "the sixth mass extinction." [Ellen Brown, Sky Valley Chronicle]
Amend for new DCI agent in Aberdeen. Novstrop's amendment; $71,200. Will be a drug agent; AG's office in support--giving history; Passes!
— Kathy Tyler (@KathyTyler11) March 14, 2014
Connect the dots.
.@LesleeUnruh father-in-law was driven from Elkton after chiropractic gropings of teenagers #sdsen #sdleg
— interested party (@larry_kurtz) March 12, 2014
Black Hills historian Charles Rambow presented more than four decades of research into the KKK's presence in the Black Hills to an audience at the Homestake Adams Research and Cultural Center in Deadwood. [KBHB Radio]
Black Hills State University's week-long celebration of Native culture kicks off Monday, April 7 with this year's theme "Earth is Sacred; Honor our Mother" focusing on environmental concerns. [BHSU News]
Rick Weiland, the lone Democratic candidate for the U.S. Senate in South Dakota, came into a Saturday afternoon meeting in Custer "fired up and motivated" in his quest to win the seat being vacated by Democrat Tim Johnson who is retiring this year. [Custer County Chronicle]
How KTEQ managed to get back on the air after 14 years came as a surprise its student managers. The initial estimate to get all the freestanding equipment acquired and land was between $150,000 and $250,000, which was a problem since fundraising was never one of their strong suits, said station manager Brock Benson, a computer science major. The station received the final FCC permission to go back on the air on Feb. 28 with the stipulation they actually needed to be back on the air within 10 days. They made it just in time on Saturday, March 8. [Rapid City Journal]
Reservations contain valuable natural resources worth nearly $1.5 trillion, according to a recent estimate. [Forbes]
.@SW_MontanaFWP The largest #wolf taken by a MT hunter this year weighed approx. 120 lbs. Cougar weighing 153 shot illegally in #blackhills
— interested party (@larry_kurtz) March 14, 2014
#mtsen @jontester to soon introduce Carcieri legislation that treats all tribes equally http://t.co/8XyNuZEURp #sdsen http://t.co/huBdf4uxdi
— interested party (@larry_kurtz) March 14, 2014